The teams are ready: it's finally time for EVA League !
Brawks, the EVA League ambassador, will be hosting the finalists on December 12th, at EVA Beauchamp (95).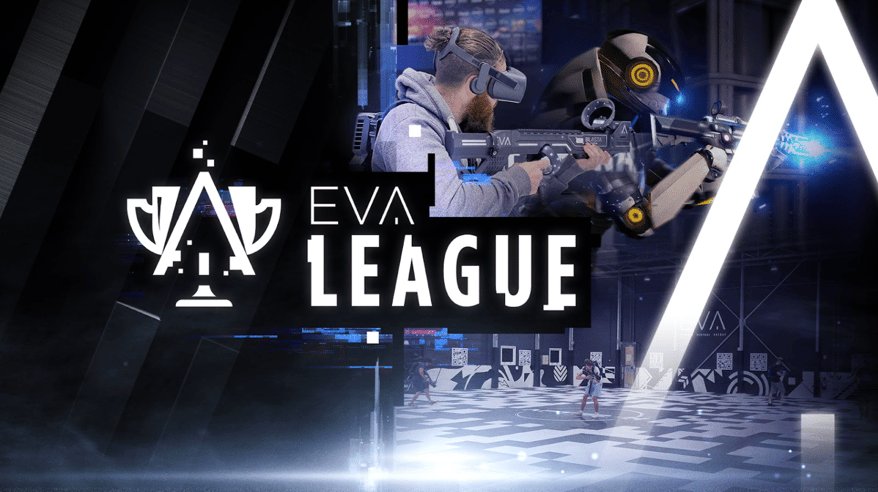 EVA LEAGUE
The rules are simple: the qualifying rounds will be taking place in, and are organized by the 8 EVA location open in France. They will then each send their best team to compete in the final round. In teams of four, players will be competing for a cashprize of €17,000 in the grand finale at Beauchamp on December 12th.
This will also be a great opportunity to attend the Show Match between streamers that will be hosted by Brawks, the ambassador of our first edition of EVA League.
Find more information about EVA League on
league.eva.gg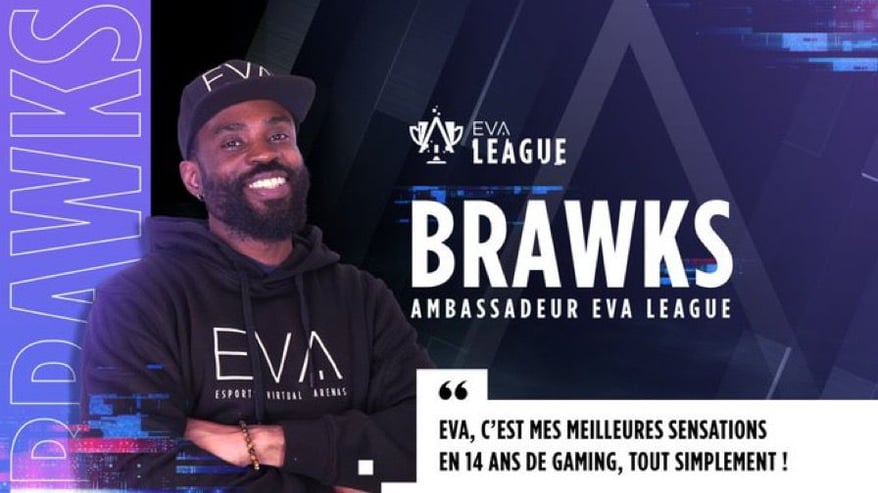 During the event, the teams will have the opportunity to compete on new maps.
- POLARIS : On different levels, competitors will battle in icy trenches and capture the domination point.
- THE CLIFF : Located high up in the cliffs, the narrow corridors in this military base will undoubtedly be the scene of epic ambushes!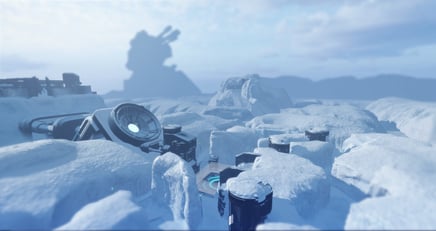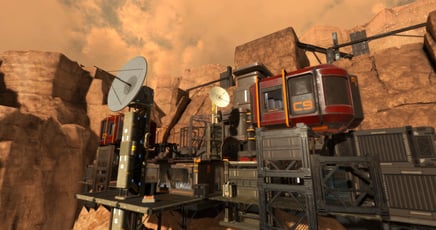 In order to help our players in these hostile environments, a new weapon has been added to the armory: the ERG-51.
Grill your enemies with the ultra-powerful, and continuous laser of this futuristic weapon;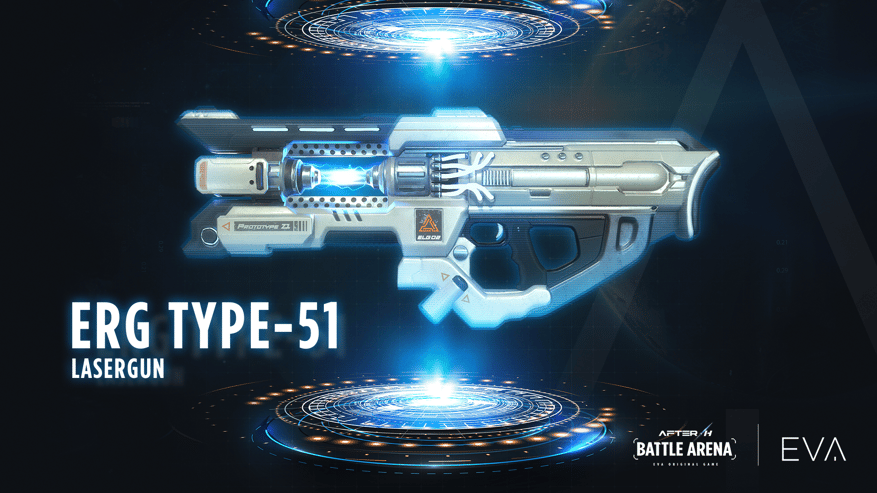 With EVA League, the virtual reality world finally has its own eSports competition!
We are looking forward to have teams from more EVA locations to join us in future editions;. 3 of which: EVA Rennes, EVA Lille and EVA Poitiers, are brand new locations that will be opening their doors in early 2022.
Would you like to keep updated with more EVA updates? Follow us on social media here for the EVAs' latest news :