A couple months ago, we've updated our PVE (Player Versus Environment) game in cooperation mode. Bringing you lots of new content as promised! Patches, new skins, new weapons... and more to come. We also take this opportunity to release the very first game trailer for After-H: Legend of Mars!
After-H : Legend of Mars Trailer in English
Chapter 1 - The Artifact
1. English Version Now Available



With the new recorded voices, translated interface to Engliah... you can now offer After-H Legend of Mars internationally. Players will be able to select their preferred lauguage easily on the language selection panel that will appear at the beginning of the game.
2. Weapons, Avatars, Skins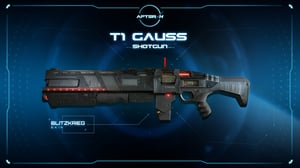 Introducing our new weapon: WIth our newly integrated shotgun, you can now choose your preferred set of weapons as well, (a main weapon and secondary weapon) between 3 different choices: the assault rifle, the sniper and the shotgun.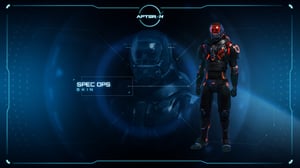 Addition of new skins and avatar upgrade : In addition to the visual rework of the avatar, we decided to add more colors to your squad! 3 different skins are now available: Federation soldier (white), Spec Ops (red) and, Space Protector (blue).
3. Leaderboard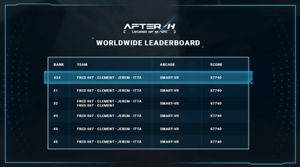 Our players can now compare their results with one another! At the end of the game, players are able to see where they stand among their teammates. Then, the team can also compare their results to the rest of the world through our worldwide leaderboard. Players can also access the leaderboard at any time on our site www.after-h.com !
That's not all !

Many more upgrades was also implemented, such as new admin options, observer mode upgrades and automatic reloading. In order to know all details of what is included in this update, check out the official patch note !
---
Don't miss out on After-H updates :